24/7 DEDICATED SUPPORT
7760032200
SHOWROOM LOCATION
#2, 14th Main, Agara Extension, Sector 5, HSR Layout, Bangalore-560034
At Green Carpet, we are constantly striving to create an environment that is cleaner, greener and environmentally, a safer world for our children to live in. To this end,we endeavour to provide products that enhance the quality of life around us.
The Most Trendy
Featured Products
For Corporate & Residential Landscape Projects - Call +91-77600 32200
We love our clients
What They're Saying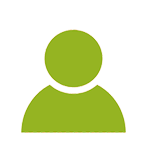 Thanks Myna ! For personalized selection of pots for our sweet home, I would recommend Green Carpet the garden centre for everyone looking for plants and pots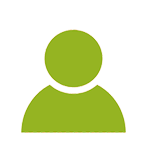 I highly recommend Greencarpet to anyone in search of great ceramic planters Whether you're a novice or an experienced customer, Greencarpet has something to offer for everyone. Their commitment to customer satisfaction is truly commendable.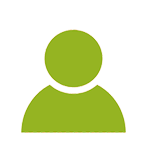 We recently bought planters from here, the staff was very generous and honest about the quality/durability. We also felt they had huge variety in terracotta wrt to designs which is usually not easily available in other places. We are very existed about setting up our garden now :)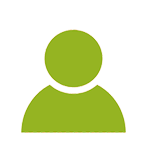 Amazing products, reliable and best self watering pots in the market Helpful and supportive staff, always assist you all the way.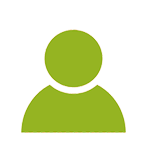 A very good place in Bangalore to buy pots for planting, especially large sized glazed ceramic pots.
Most of the pots are very high quality and seems to be imported. Very good display of pots of various shapes, sizes and colours. Had bought two of their large ceramic pots about 2 yeas back and the pots are still at the same quality as the time of purchased – nethier there is a fade in colour nor any cracks on the pot. However quality comes with a price.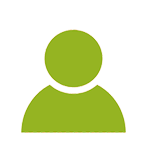 Great collection and very helpful staff. Myna was very helpful in identifying the right product for me. Truly an amazing experience. Please do visit for having a great experience.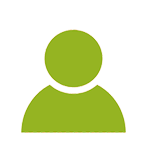 Plants bought here have grown exceptionally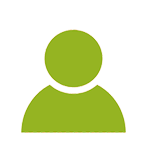 Nice and unique collection of pots from both imported and Indian range. Friendly and courteous staff.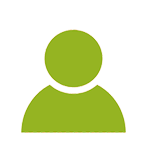 Great collection of Pots and planters in a wide range as per need. Very good experience, will come back again.